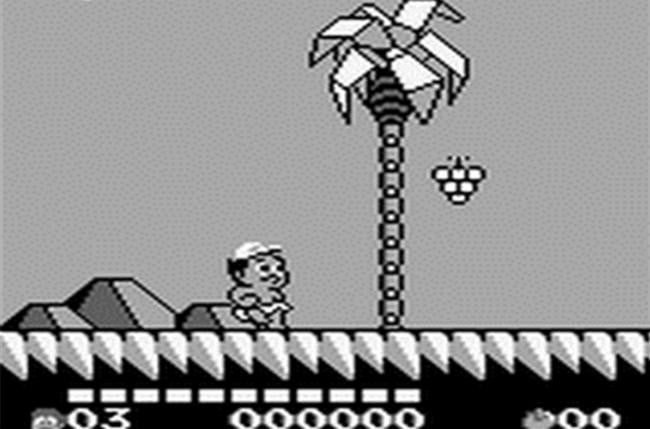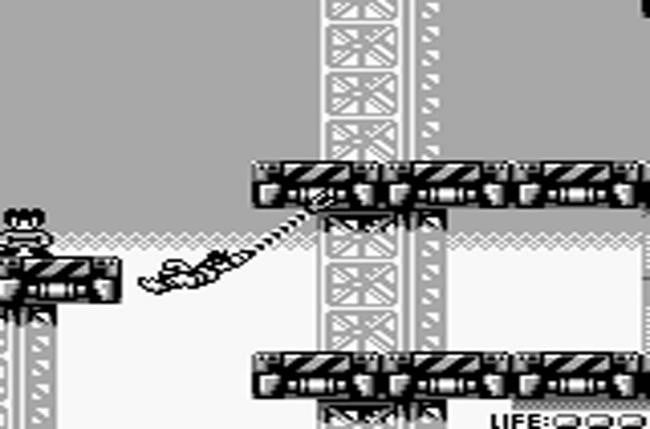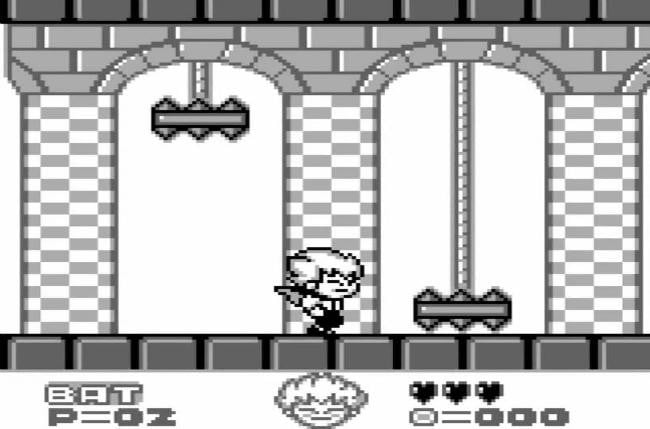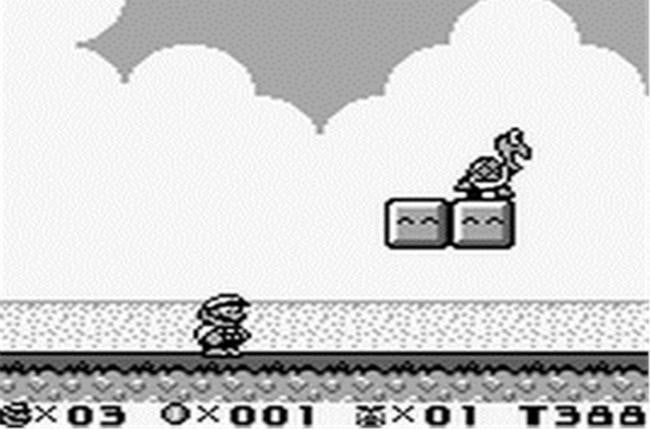 Please read the "Readme.md" file for documentation.
IMPORTANT NOTE :
NO ORIGINAL ROM CONTENTS ARE IN THIS DISTRIBUTION. YOU WILL NEED THE ORIGINAL/ALTERNATIVE ROM FILES TO RUN THE Gameboy Classic Games
Trademarks, tradenames, product names and logos appearing on the site are the property of their respective owners.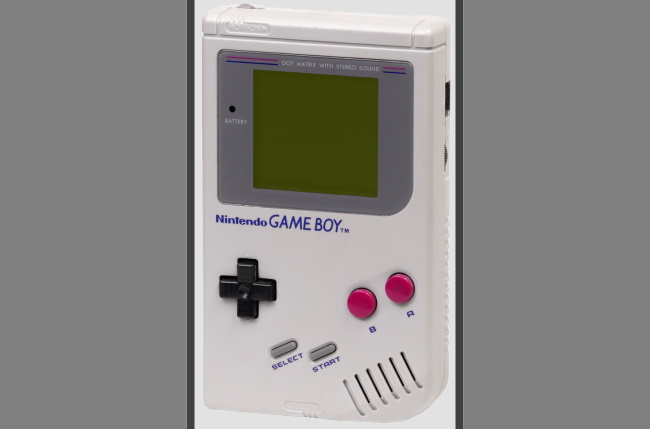 The Game Boy is an 8-bit handheld game console developed and manufactured by Nintendo. The first handheld in the Game Boy family, it was first released in Japan on April 21, 1989, then North America, three months later, and lastly in Europe, nearly a year after. It was designed by the same team that developed the Game & Watch and several Nintendo Entertainment System games: Satoru Okada, Gunpei Yokoi, and Nintendo Research & Development 1
Nintendo's second handheld game console, the Game Boy combines features from both the NES home system and Game & Watch hardware. The console features a dull green dot-matrix screen with adjustable contrast dial, five control buttons (a directional pad, two game buttons, and "start" and "select"), a single speaker with adjustable volume dial, and, like its rivals, uses cartridges as physical media for games. The color scheme is made from two tones of grey with accents of black, blue, and dark magenta. All the corners of the portrait-oriented rectangular unit are softly rounded, save for the bottom right, which is curved. At launch, it was sold either as a standalone unit, or bundled with one of several games, namely Super Mario Land or Tetris. Several accessories were also developed, including a carrying pouch and printer.
DOWNLOAD
Gameboy Classic Core