Well, more time has passed. I had surgery on my jaw a few weeks ago in an attempt to remove part of a wisdom tooth that was left behind a few years ago. I'm in recovery, but it really knocked me out for a bit.
We are making good progress on both the DE10-nano support and Replay2 – more info shortly.
I saw the C65 group had invested in a HDMI analyzer box and I decided we should do the same. It's something I've been considering for a while as the Amiga core on R1 has some issues over DVI with interlaced video and we've seen problems with the Arduino Vidor output as well. I want to make sure R2 works without any issues, so sometimes you just need a new toy :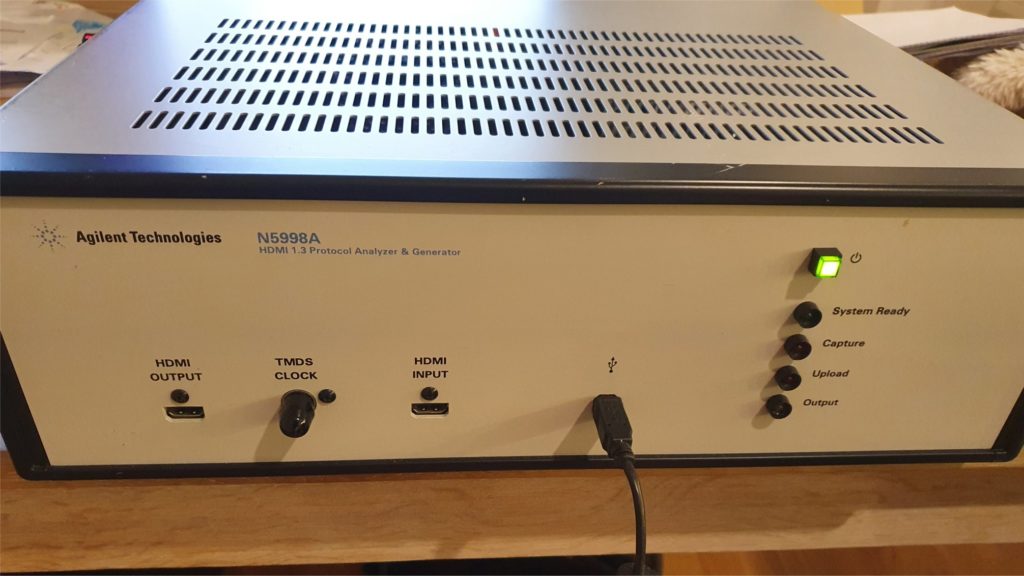 Cheers, and Happy Halloween!
/MikeJ